Community Profile

Free Account
Created on 2009-05-01 03:14:08 (#142290), last updated 2009-08-01 (428 weeks ago)
4 comments received
1 Journal Entry, 0 Tags, 0 Memories, 1 Icon

About
| | |
| --- | --- |
| Name: | yayforqueers |
| Location: | (states/regions/territories) |
| Website: | YayForQueers.net |
| Membership: | Open |
| Posting Access: | Anybody |
| | |

Mini Bio
Welcome to YayForQueers! We are a loosely-organized group of queer and allied people who participate in a chat named #yayforqueers. All are welcome to join.
We welcome anyone of any gender, gender identity, sexual orientation or style, religion, creed or nationality. We believe in treating people with respect and dignity and welcome all.
This is what we do: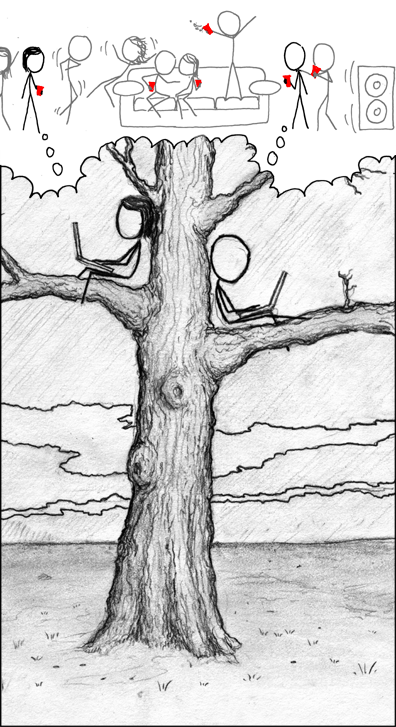 Image by Randall Munroe,
xkcd
Also, we love kneecaps.

Connect
acceptance
,
activism
,
bisexual
,
community
,
gay
,
gender
, gender identitiy,
lesbian
,
lgbt
,
love
,
queer
,
rabble rousing
,
respect
,
sex positivity
,
sexual orientation
,
transexual
,
transgender
Administrators

Members (12):
agnosticnixie
,
aredridel
,
edgarallenfrog
,
funshinebear
,
he_wanders
,
kayden
,
nescio
,
purplegril
,
rising
,
rynia
,
treeowl
,
zander05

Subscribers (12):

Linking
To link to this user, copy this code:
On Dreamwidth:
Elsewhere: